5 years ago today a very special lady came to join our family. She'd had a rough start to life but Debs was happy to entrust her to our care and we bought her home to live with Jay who was 10 by that time. She settled into home-life very quickly with Jay showing her the ropes but did manage to eat her way through an awful lot of our possessions in the process
This was her just before we collected her.....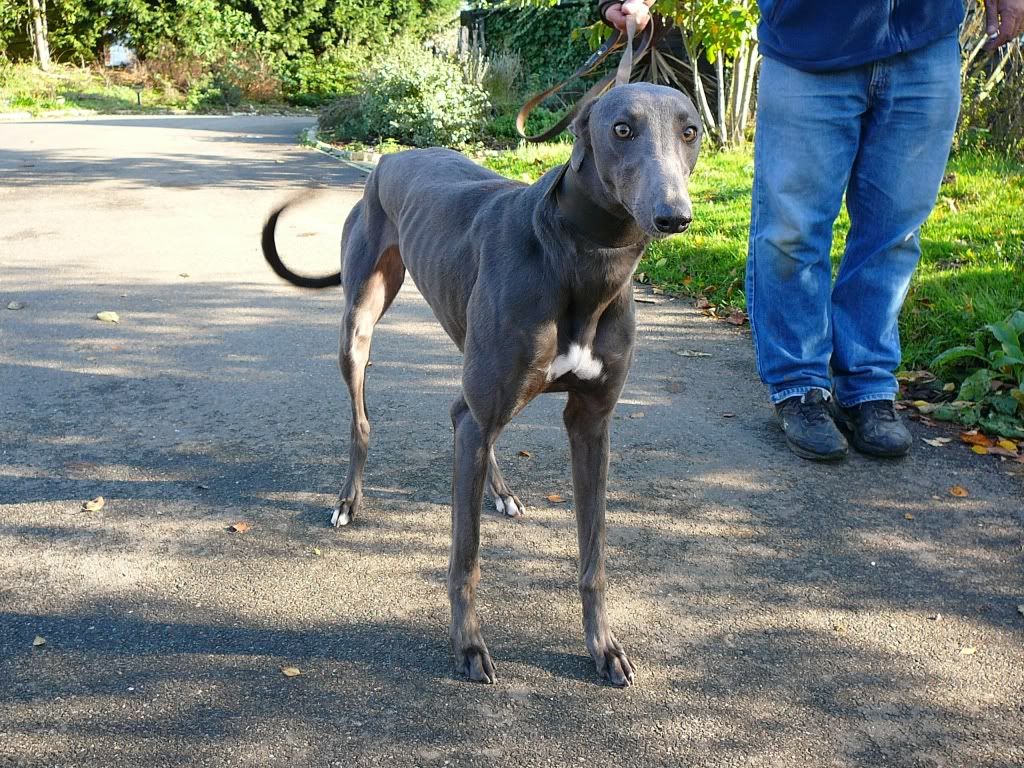 Sadly we lost Jay a couple of years ago and after a brief period of being an "only dog" she was introduced to Zack who seems to be her soulmate
Her status was elevated to "top dog" owing to Zack being slightly lacking in confidence and intelligence so she gets to boss him around which he seems to quite like
This is her now.....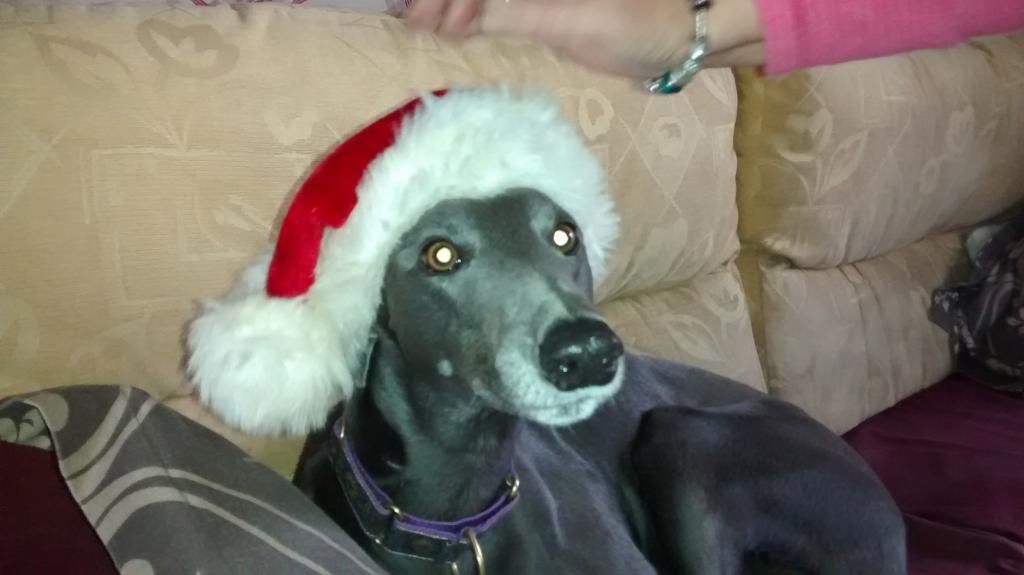 So Happy Gotcha Day Kenzo, we all love your dearly xx